As the states largest distributor of grass seed, lawn and garden products, we decided to enter the world of gardening indoors and we take pride in the success of our customers and the hobbyists who enjoy indoor gardening. We have all the proven brands, services, and partners that help you exceed your growing ambitions.
Our best-in-class customer service and satisfaction has a proven track record of high performance and innovation—constantly keeping up with the newest industry leading products at competitive prices.
Through all the signature brands we carry and repeated customer satisfaction we've blazed trails and our list of "firsts" stretch across lighting, nutrients, growing media, fans, filtration, and other categories. We provide everything you need to bring your gardening indoors with an excellent atmosphere; in-store shopping experience with knowledgable friendly employees that are always here to help. We also provide tailor-made commercial services and more to deliver the highest quality inputs at the best price to our customers.
HYDROFARM QUALITY - "Our products incorporate only premium quality components, and our professional-grade hydroponics and UL-listed lighting fixtures give you years of dependable service. We've enhanced our product and packaging quality as well. Find new package designs that brands items as Hydrofarm's latest high tech offerings. Our packages are not just boxes waiting to be discarded – the fronts have large, crisp pictures, with clear descriptions of benefits and important features."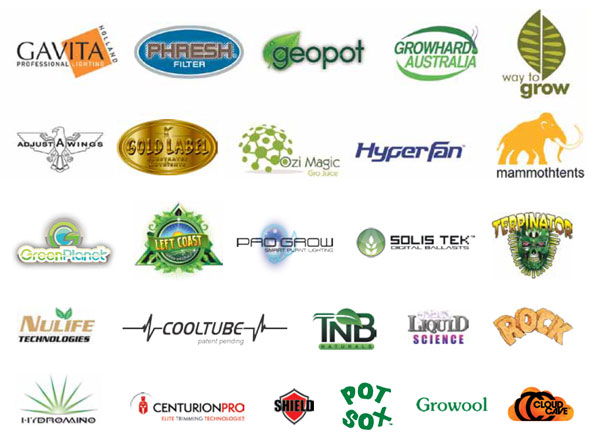 RETAIL & WHOLESALE PRICING AVAILABLE!